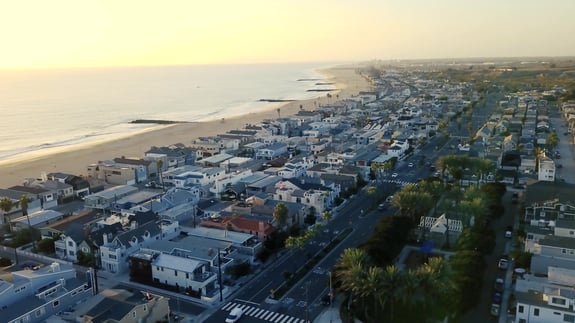 THE LINCOLN CLUB OF ORANGE COUNTY
Fighting to preserve the American way of life since 1962.
WHO WE ARE
The Lincoln Club of Orange County, through its members, has helped shape California and national politics for five decades.
The Club's founders include many of the most prominent businessmen in Orange County history, including Dr. Arnold O. Beckman, founder of Beckman Instruments, Walter Knott, founder of Knott's Berry Farm, and Si Fluor, founder of Fluor Corporation. President Richard Nixon and John Wayne were once members. To this day, Club membership includes the most public-spirited and prominent business and professional men and women in Orange County.
Throughout its history, the Lincoln Club has stayed true to its founding principles and continues the important work of fighting to protect the American way of life.
ENGAGE
When Lincoln Club members engage - change happens.
Click below to learn about how members are making a difference here in Orange County and beyond.
The Palm Lane Story
In 2015, Palm Lane Elementary School was rated by the state as a chronically failing school. Our members heard the voices of countless parents seeking a better education for their children. In response, we formed a coalition of community leaders and sponsored an initiative, under the Parent Trigger Law, to convert Palm Lane to a charter school.
The Lincoln Club of Orange County supported signature gathering efforts, met with parents and students, attended City Council and School District meetings, and worked with elected officials on both sides of the aisle to bring lasting, positive change to Palm Lane. Our effort was not met without opposition. Public teachers unions, who lose out on revenue when charter schools are formed, put their pocketbooks ahead of the students and spent approximately $1 million combating our mission to fix a failing school. This culminated in a lawsuit that went all the way to the California State Supreme Court.
After an arduous, hard-fought legal battle, we won. This long journey secured a significant victory for school choice in Southern California. The parents of Palm Lane can now provide their children with the opportunity they deserve-- a quality public education in a school of their own creation.
But our support did not and will not stop there. When Palm Lane reopened as an independent charter school, the school district stripped their library before handing over the keys, leaving hundreds of students with no books. The only appropriate response was to take it upon ourselves to fill their library to the brim through a volunteer-led book drive. We will always stand up for expanding school options and stand up to anti-choice factions. Our continued support of Palm Lane Charter School has made a positive difference for the parents, the staff and most importantly, the kids.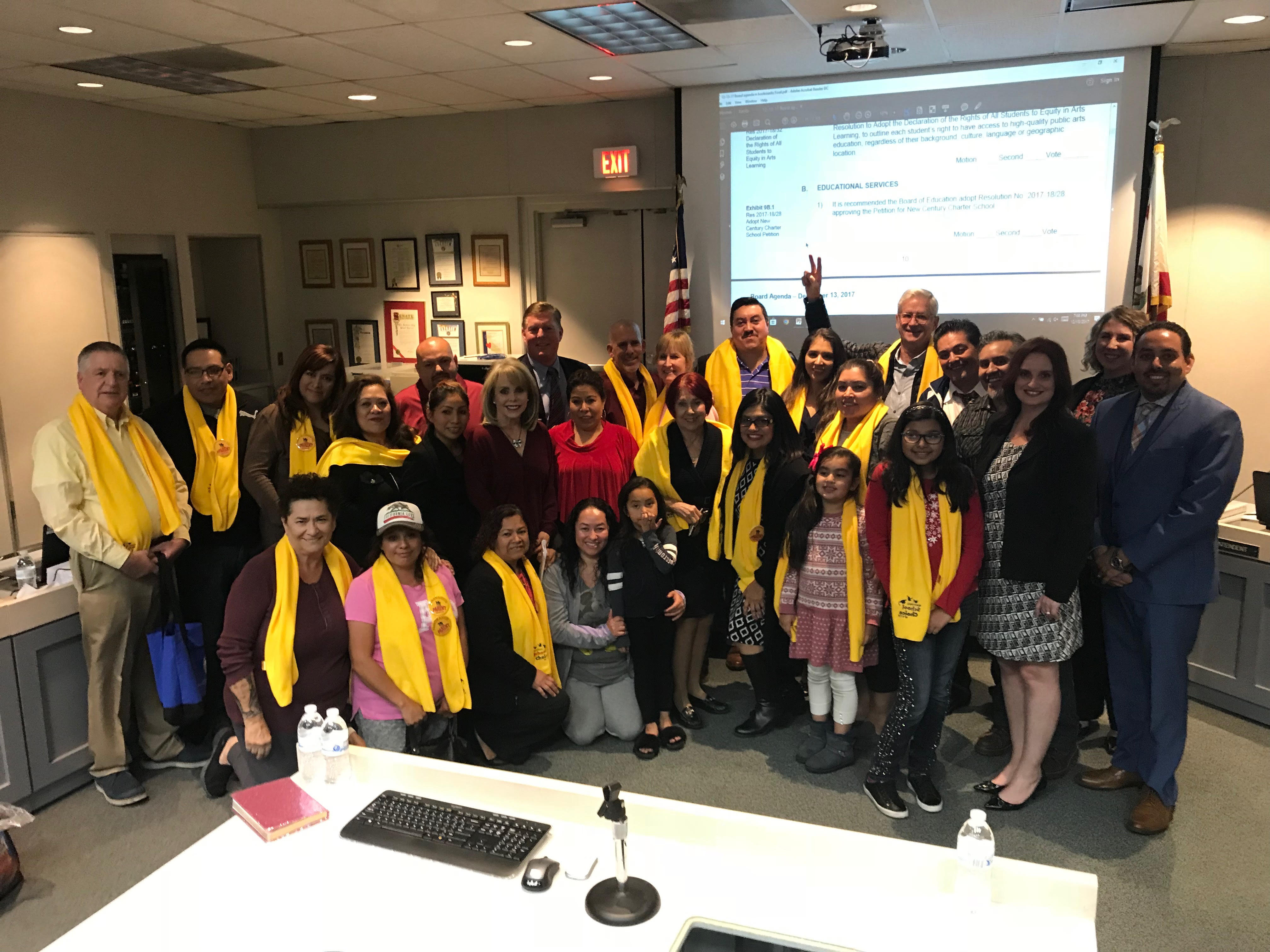 TAKING BACK ORANGE COUNTY
In 2018, several Democrats ran for Congress as moderates and won. All of their votes, from impeachment to supporting the elimination of Private Healthcare, revealed a radical agenda. In order to reclaim the lost seats, The Lincoln Club of Orange County joined forces with former Speaker of the House Newt Gingrich and former Congresswoman Mimi Walters to create a new Super PAC – SaveCaliforniaNow.
Our organization leveraged the most cutting edge and effective political communications and technology to defeat vulnerable 1st term California Democrat members of Congress. In particular, our communications targeted Rep. Gil Cisneros (CA CD-39) and Rep. Harley Rouda (CA CD-48). One of our ads, titled Silence is Violence, received an industry award nomination and garnered over 240,000 views.
SaveCaliforniaNow was critical in ensuring victory for Rep. Young Kim (CA CD-39) and Rep. Michelle Steel (CA CD-48). We have created the framework for an elite, data-driven think-tank with proven results. With experienced leaders like Newt Gingrich and Mimi Walters at our side, we will continue to expand our operations, flip Orange County back to red, and help retake the House of Representatives.
Orange County Classical Academy
In 2019, Lincoln Club members Mark Bucher and Dr. Jeff Barke founded the Orange County Classical Academy, the first Classical Liberal Arts free public charter school in the County. Modeled after the Hillsdale College Barney Charter Schools, OCCA teaches is students strong moral character and civic virtue.
The Lincoln Club of Orange County helped make this come to fruition through fundraising and boots-on-the-ground activism. Despite efforts from the District and unions to intimidate the Orange Unified Trustees into voting against the charter, it was approved in January 2020.
LCOC BLOG
STAY IN THE KNOW
Check out the issues and campaigns the Club is working on and learn more about our members.
READY TO MAKE A DIFFERENCE?
Our members are among the most prominent and successful business leaders and professionals in Orange County connected by their shared values and desire to make a difference for our Country.